Adpods 100% complies with Aus spam laws.
Are beacon broadcasts spam?
The short answer is no, Adpods uses Googles Nearby technology to broadcast your message.
When you activate your Google account you are subscribing to their full suite of services which include Nearby proximity alerts.
In all andriod or ISO phones there is the option to disable the Nearby function, and when the message pops up, it can be muted, again ensuring Adpods are not breaching any Spam Act. So every time you encounter a beacon, you'll be asked whether or not you would like to see notifications regarding its respective features. If you decline, then you won't be bothered by that beacon in the future unless you re-enable it in the settings.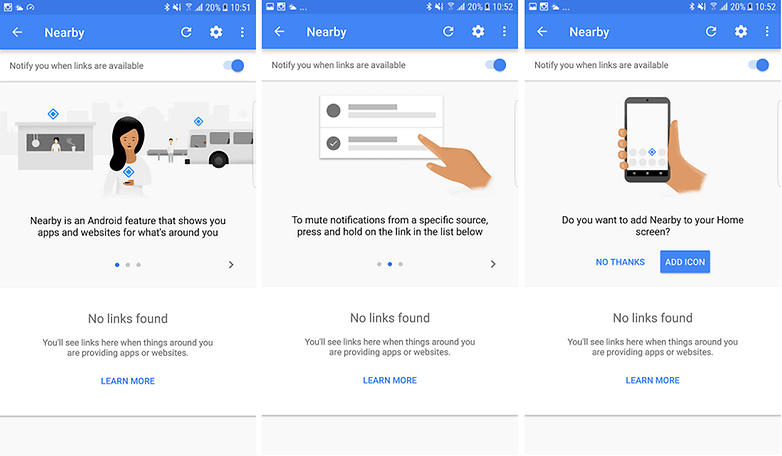 Key elements of the Spam Act
As taken from https://www.acma.gov.au/Industry/Marketers/Anti-Spam/Ensuring-you-dont-spam/key-elements-of-the-spam-act-ensuring-you-dont-spam-i-acma
The Spam Act 2003 prohibits the sending of unsolicited commercial electronic messages—known as spam—with an Australian link. A message has an Australian link if it originates or was commissioned in Australia, or originates overseas but was sent to an address accessed in Australia.
What is a commercial message?
The Spam Act 2003 defines a commercial electronic message as:
offers, advertises or promotes the supply of goods, services, land or business or investment opportunities
advertises or promotes a supplier of goods, services, land or a provider of business or investment opportunities
helps a person dishonestly obtain property, commercial advantage or other gain from another person.
The Act classifies an electronic message as 'commercial' by considering:
the content of the message
the way the message is presented
any links, phone numbers or contact information in the message that leads to content with a commercial purpose—as these may also lead the message to be defined as 'commercial' in nature.
In short, Adpods uses Google's technology to broadcast your message, you can unsubscribe from google my uninstalling their App, mute beacon messages or turn off Nearby all together.

We bring your brand to life
With advances in technology and the use of mobile devices, today, consumer is exposed to 1,000s of print and digital messages everyday.
Adpods have a solution that really makes you stand out.
Browsing customers quickly browse retail aisles looking for what is on their shopping list or offers that catch their eyes. Understanding how time poor customers shop, how do you know your in-store message is correctly targeted and relevant?
With our management team having over 30 years retail experience, AdPods have designed and created end to end POS solutions that not only drive your traffic to your stores using our unique bluetooth beacons or wifi nano solutions but also create interacting marketing with our i-Shelf range at point of purchase.
Whether your a cafe, retail store, real estate agent, car yard, retail high street, shopping centre, displaying at an expo or simply need to get your message out there or our team of proximity marketing experts will help you build brand awareness and create a memorable customer experience, that includes:
Create a place where the customer wants to shop
Develop impulse buying and customer loyalty
More differentiation from competition
Increased average check
Increased traffic footfall
Drive awareness

Click here to locate your local Cartridge World Ad Pods Stockist
Or alternatively, smply fill in your details below and we will be in touch: